On their official website, Financio claims to offer DeFi solutions for all; it is actually their slogan. Is this true? Or is it yet another Cryptocurrency project that is promising way more than it can deliver?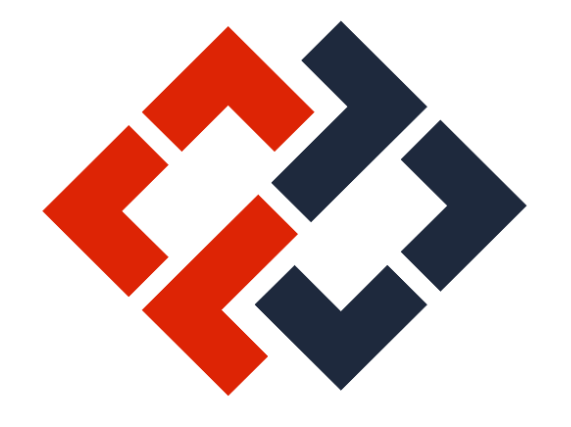 Berlin, 16 Oct 2021, ZEXPRWIRE, Financio is an exciting global Cryptocurrency marketplace that runs on the Binance Smart Chain. Simply put, it is a decentralized Cryptocurrency exchange platform that facilitates buying, trading, and many other forms of Crypto investing. The platform not only helps its users to manage their funds for future purposes, but it also carries out automated transactions thanks to the Blockchain 'smart contract' feature.
The project is an integration of exciting web-based features with an amazing user interface that is attractive to look at and easy to navigate. It is also borderless, therefore enabling global transactions. Not to mention that it provides tools that increase efficiency and maximize returns. The platform is dedicated to helping investors reap maximum returns in each stage of their Crypto journey.
What is Binance Smart Chain and why is it a big deal?
Financio is based on the Binance smart chain which is a Blockchain network built to execute smart contract-based applications. The Binance Smart Chain is also known as BEP-20. Its mother company, Binance is the world's leading cryptocurrency exchange with a massive transaction throughput.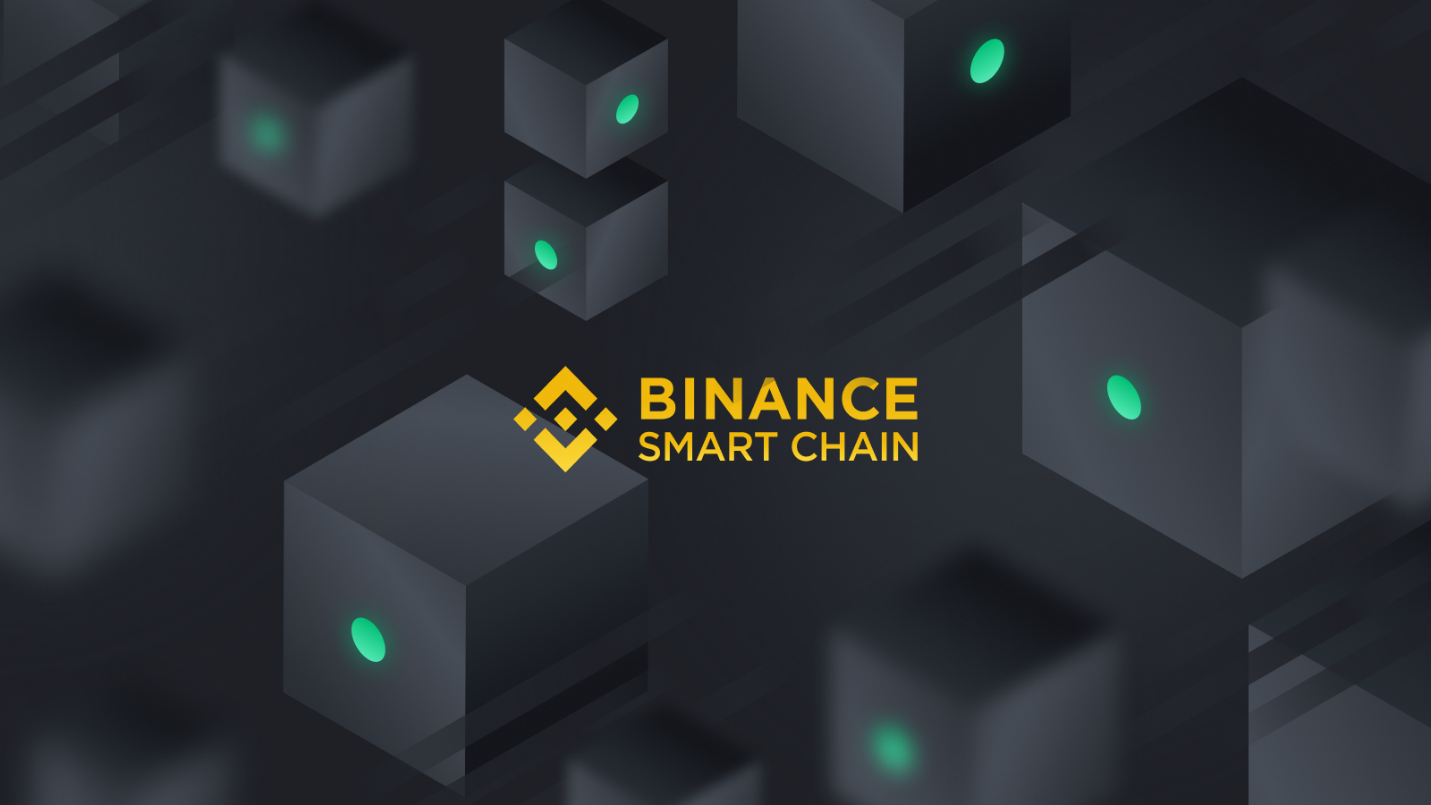 BEP works collaboratively with the Binance Chain thus allowing the customers to the best of both worlds. The two combined have incredible capabilities and who is to say where they will be in the next 5 years.
The Financio native token (FIN)
There isn't much to say about the token as far as the introduction goes. It is the platform's native token which means that other than being a store of value, it has many other exciting uses.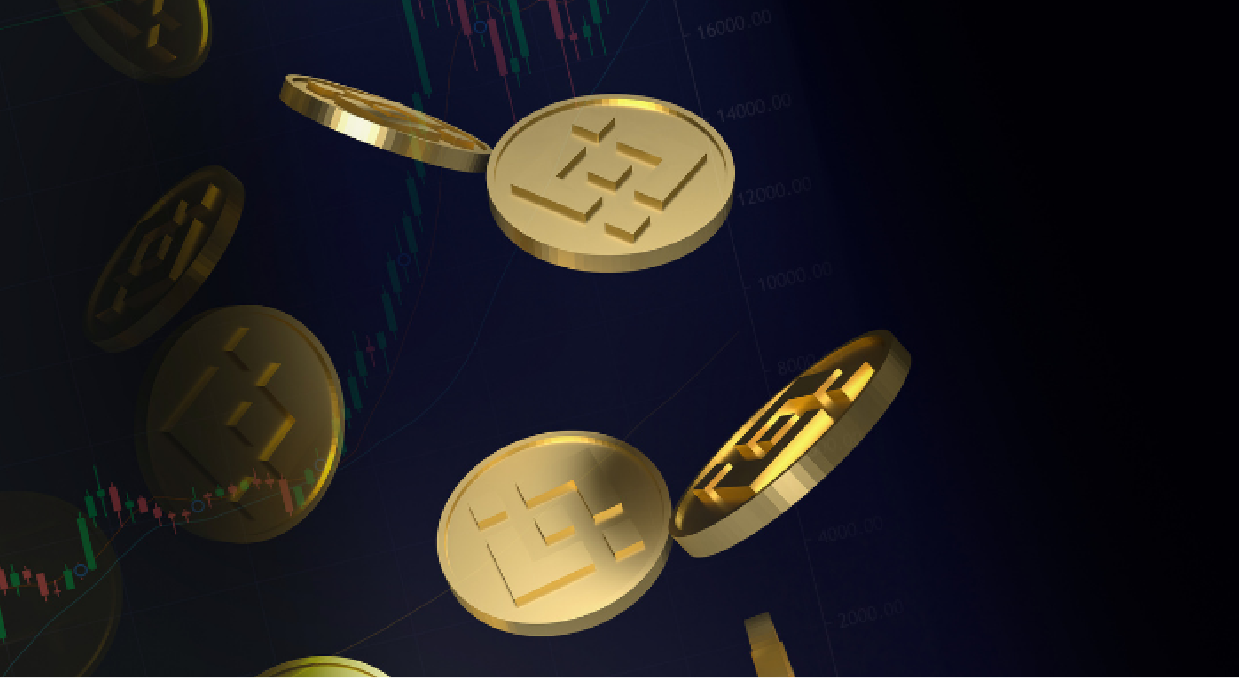 The token has many benefits which include the following.
The transactions are traceable thus highly secure and immune to fraud
Generally, the transaction fees on Financio are low. However, when it comes to its native coin, the discounts are unbelievable
The token is highly convenient not just because of the discounts but because its system has been built to be as simple as it can be.
It is also borderless thus introducing water to unexplored markets
Just like its mother platform, the token is decentralized thus free of interference from banks and other authorities.
The token has high liquidity due to a high trading volume
Financio currently working on availing this native token to users. A user will get several perks and insane discounts for using this token on the platform. It is not too late to aboard the token train as the ICO sale is ongoing and open to anyone interested.
Why do you need to get started on Financio
The platform is fully decentralized.
Just like Cryptocurrency, decentralization is a core feature of the platform. It only acts as a facilitator but the real masters are the traders. The transaction confirmations are dependent on the peer-to-peer authorization. There are no intermediaries or their subsequent costs and delays.
High transaction speeds.
Blockchain has taken care of transaction speeds through interoperability among other mechanisms. Long gone are the days when you would wait an entire day to complete a simple transaction. With Financio, each transaction takes anywhere between a couple of seconds to a couple of minutes.
High level of security
Security is a top priority for any prudent investor or exchange. Financio is cryptographically secured to prevent hacks, thefts, and wallet errors. They encourage all users to secure their wallets, other individuals and institutions seem to be catching on to this trend.
Opportunities to make passive income
As earlier mentioned, Financio provides its users with several opportunities to make passive income. Some of these include staking, yield farming, liquidity, IFO, lotteries, and collectibles. Users have a chance to double or even triple their finances.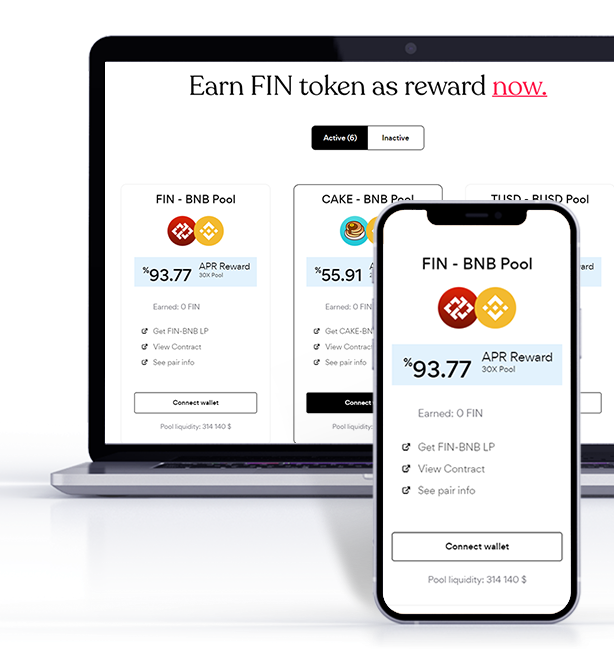 Even lending is an exciting way for a lender to make passive income. Unfortunately, a 5 minutes read is not enough to break each one down. You will therefore have to do some further reading on your own.
Media Contact
Company Name :- Financio
Email :- [email protected]
Company Website :- https://financio.io/
The post Financio – Great and promising DeFi project appeared first on Zex PR Wire.
Information contained on this page is provided by an independent third-party content provider. Binary News Network and this Site make no warranties or representations in connection therewith. If you are affiliated with this page and would like it removed please contact [email protected]