Los Angeles, California, United States, 16th Nov 2022 – Hollywood remains the top film industry in the world. Dano Veal is becoming one of the industry's most well-known factors behind-the-scenes and is now the highest-paid associate producer in Hollywood history.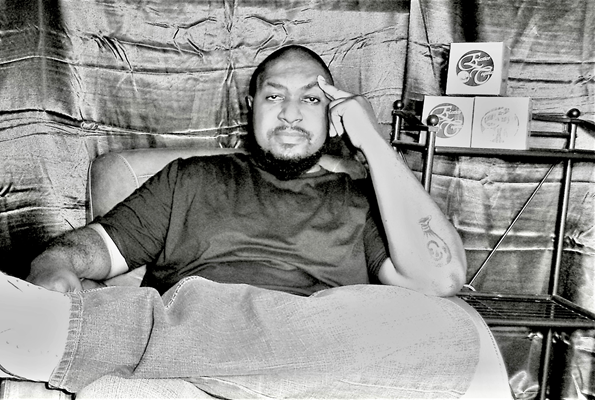 Associate Producer is the Lowest Ranking Title Among Producers
Associate Producer might pitch story ideas, assist with promotions, manage some bookings, guide the program's editorial content, and handle some bookings. However, Dano Veal is a hybrid between Executive Producer and Associate Producer because he commercializes films by exploiting branding opportunities for companies that benefit from product placement in films all while earning bonuses for each deal. In addition, Veal often works on film projects that his company, DANO Network, has post-theatrical distribution for.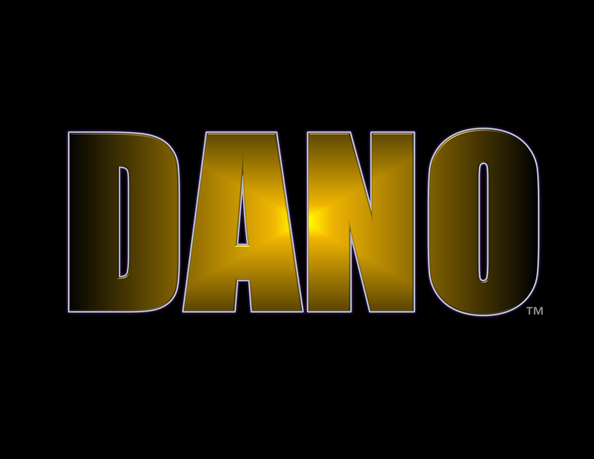 Dano Veal, who is he?
Second-generation Screenwriter and Executive Producer Dano Veal specializes in comedy, sci-fi, and horror. Also a Master Craft Distiller, Dano Veal is an aggressive businessman with a lot of resources and business connections. Future Sharks say that Veal's popularity in the business world is due to his humble and empowering management style, and his ability to add value to anything he touches.
Veal worked and raised his children as a single parent. As of 2022, Veal's businesses have never had debt, loans, investors, or grants. The best-selling literary series Memoirs of a Hardcore Entrepreneur is incorporated into a screenplay, adding to his multiverse. He writes under the pseudonym "Danko Resiliente."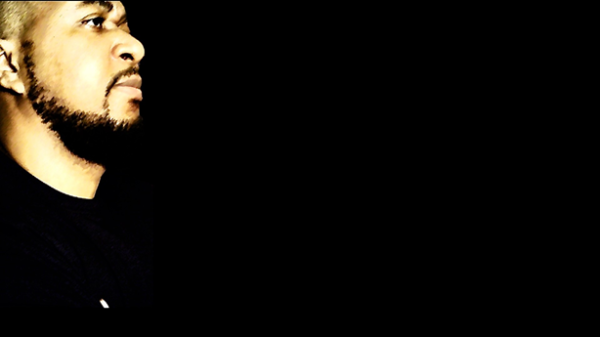 Arrogance or an Absurd amount of Confidence?
Dano Veal is said to refer to himself in the third person and answers to a few nicknames including "The Best". While most of his associates often agree his name is well-earned, some find it arrogant. Whether it's arrogance or very high confidence, Veal seems to make it work for him.
The genius to it all is that Veal refers to his co-crew, co-workers, and peers in the same manner often vesting them as "The Greatest" and "The Awesomeist". This creates a self-fulfilling prophecy for his peers who unconsciously strive to maintain their anointed titles.
What makes Dano different from any other producer in Hollywood?
Firstly, Dano Veal is new to Hollywood and landed his first film production in 2022 after joining the International Independent Producer's Guild.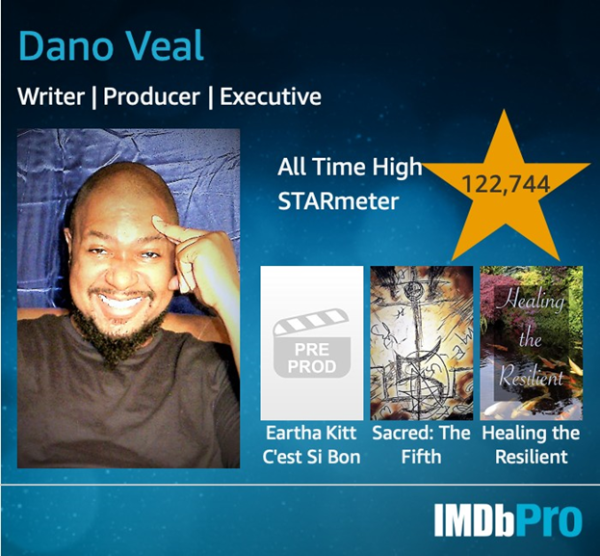 Secondly, he developed his advertisement-funded video-ondemand platform from scratch; skills he acquired from college and during his employment at the Microsoft Corporation. He created the DANO Network to help independent filmmakers deliver their films directly to customers while generating revenue for all parties.
Finally, Dano Veal came to Hollywood as a well-established businessman pursuing his dream to make films and earn a Hollywood Star on the Walk of Fame. Veal feels has a lot to prove and obviously, he created a lot of ways to prove it.
The Verdict
As a new face in Hollywood, Dano Veal deliberately takes the lowest-ranked producer title as long as it gets him attached to the project. His contractual duties are financial including clauses that grant bonuses that are paid on performance. Veal negotiates the distribution of the films after their release in theaters so that his network generates revenue for the life of the films which can reach hundreds of millions of dollars over time. Veal does not have any business partners and is the sole owner of his network. The contract always trumps the title and with the facts listed above, Dano Veal is indeed the highest-paid Associate Producer in Hollywood history..
Media Contact
Organization: Wolf-Kasteler Public Relations
Contact Person: Christa Dallas
Email: [email protected]
Website: https://www.wk-pr.com/
City: Los Angeles
State: California
Country: United States
The post Dano Veal poised to be the Highest Paid Associate Producerin Hollywood History appeared first on King Newswire.
Information contained on this page is provided by an independent third-party content provider. Binary News Network and this site make no warranties or representations in connection therewith. If you are affiliated with this page and would like it removed please contact [email protected]