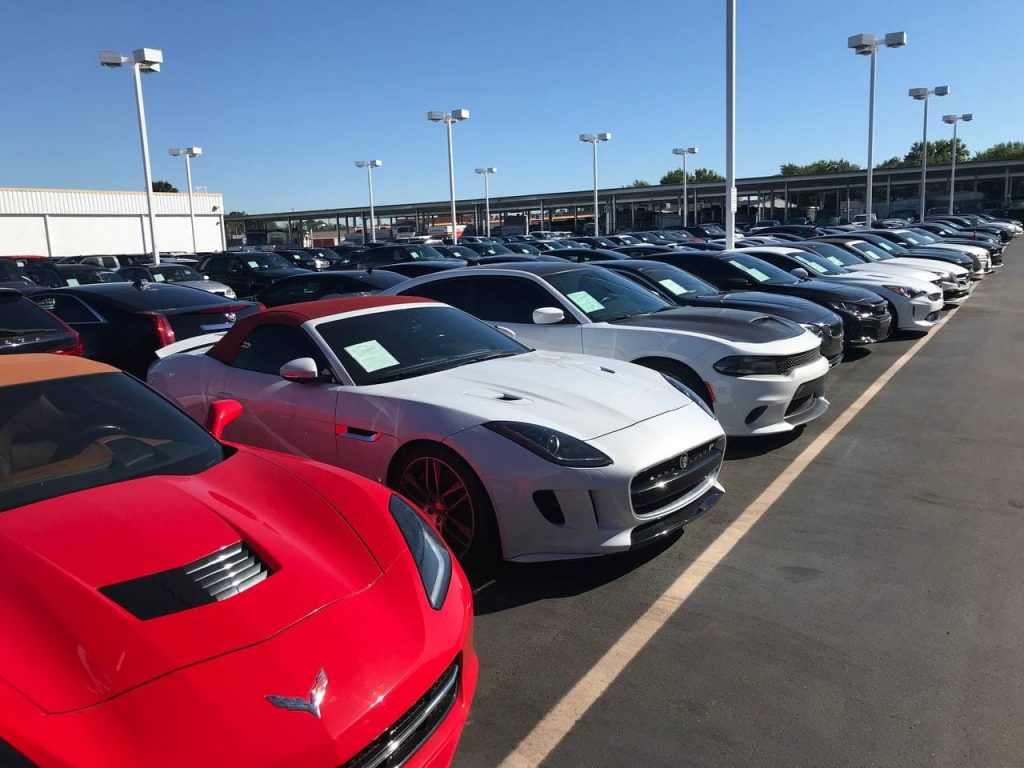 IN, USA, 28th Sept 2021, ZEXPRWIRE – You must have already noticed a considerable car price increase in the US in the last two years. Why does this happen, what to expect and how to buy a car and save money in such conditions? Let's figure this out with the experts from Indy Auto Man, IN.
The USA car market suffers from a decline in production due to the microchip shortage. Chip manufacturers became overwhelmed when all industries, including car factories, began to go out of quarantine and the demand for computer equipment rose sharply. Computer enterprises have priority in deliveries due to the greater volume of purchases. As a result, auto component production found itself at the end of the queue. Considering that automotive microelectronics is made at the same factories as computer components, the shortage of microchips can persist for several years. The situation is worsened by the fact that now microelectronics is used in most automotive systems, and the absence of even one of the chips does not allow assembling a complete car.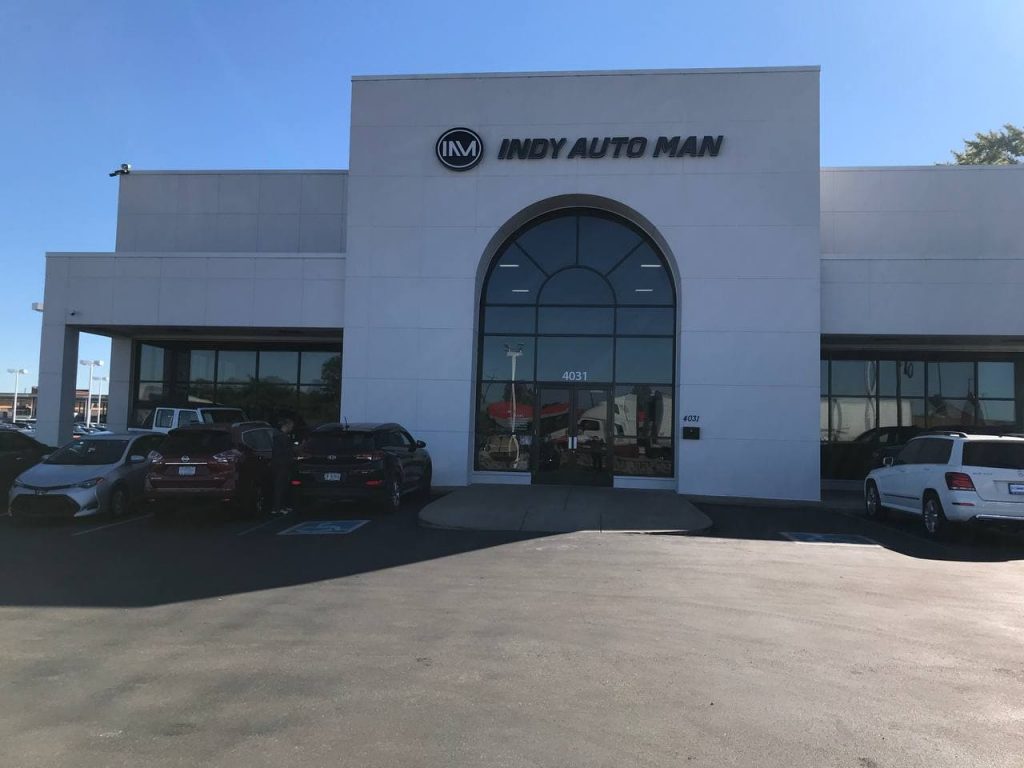 Due to the lack of new cars, used cars have risen in price accordingly. The marketing experts from the Indy Auto Man used car dealership, IN, researched the estimated used cars values in Indianapolis. Cars of 11 brands on the market have risen in price by more than 30% over the year. RAM pickups open this TOP11 with + 40.5%. Among these 11 brands there are also Ford (+ 38.7%), VW (+ 35.1%), Toyota (+ 30.5%), Hyundai and Kia (both + 30.1%), and luxury Aston Martin (+ 38.1%). 
There are even paradoxical cases when used cars are sold more expensive than similar new ones. For example, the 2021 Kia Soul LX is priced at $17,724, but the one-year-old Kia Soul LX 2020 with 5,000 miles was recently auctioned off at Manheim for $18,500, to which the buyer would have to add another $500 in site commission.
The good news is that the price tags for used cars have stabilized and even gone down a little. Most dealerships try to support increased demand and offer the most valuable conditions. 
"Despite the hard times the car market is going through, we still manage to provide our customers with a good selection of used cars at affordable prices. We have more than 50 new arrivals each week, and the model range of 2-5 years old cars is still rather wide. The sales of such vehicles are way up now," says  the General Manager of the Indy Auto Man in Indianapolis, Indiana. 
Car manufacturers hoped that the shortage of chips would end by autumn, but it is becoming more serious. Companies are forced to continue reducing production volumes while consumer demand is recovering. Ola Kallenius, Mercedes CEO, told analysts that car prices will remain high in 2022. 
The current situation shows that today is the best time to buy a used car. After a while, new cars will be sold on the secondary market in a smaller volume. This will additionally raise prices while the choice will be much less. If you buy a 2-3 years old car now, you may sell it in a couple of years for the same price or even gain a couple of hundreds. 
Media Contact
E-mail – [email protected]
Phone no – 317-814-7520
Company – Indy Auto Man
Country – USA, IN
Address – 4031 S East Street Indianapolis, IN 46227
The post Car Market in Pandemic: Is It Time to Buy a New Car? appeared first on Zex PR Wire.
Information contained on this page is provided by an independent third-party content provider. Binary News Network and this Site make no warranties or representations in connection therewith. If you are affiliated with this page and would like it removed please contact [email protected]