GHA is employing a new series of planting, green harvesting, biosynthesis, and blockchain applications.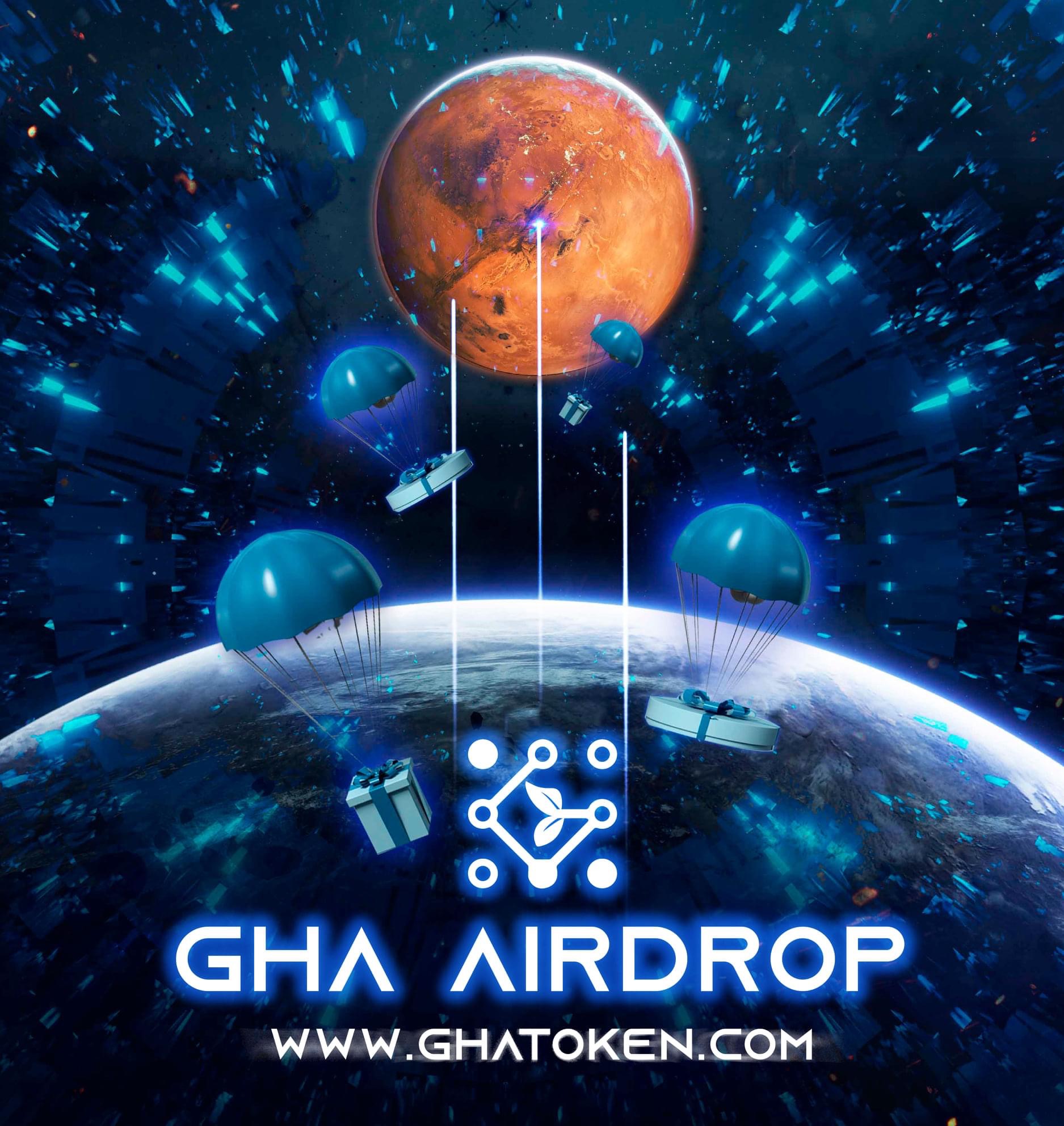 Singapore, 28 Aug 2021, ZEXPRWIRE, Green Hemp Asia is about to revolutionize the game totally by providing top-notch services on a decentralized network.
The Hemp plant is proactive, even without blockchain technology. It can be used to manufacture textile, ink, rope, detergents, and wood preservatives, among other things. The plant is said to transform the crypto market with careful execution, research, and marketing. GHA is a legitimate Singaporean firm with offices worldwide that are attempting to accomplish this with its platform. 
The company aspires to make a significant difference in the hemp sector by providing access from Airdrops to the DeFi mining pool and encouraging innovation and a better society.
Green Hemp Asia has recently announced new measures to strengthen its planting by utilizing Carbon Extraction with CBD. It may be extracted from Hemp in a variety of ways. However, using hexane or butane is among the most popular techniques. To eliminate CBD, this method commonly employs a high concentration of alcohol.
Supercritical carbon extraction using CBD, on the other hand, ensures that the product is extracted completely. Compared to employing solvents, the technique it employs uses less hazardous ingredients, resulting in a healthier atmosphere. Green Hemp Asia wants to promote the use of supercritical carbon extraction with CBD to all do our part to protect the environment.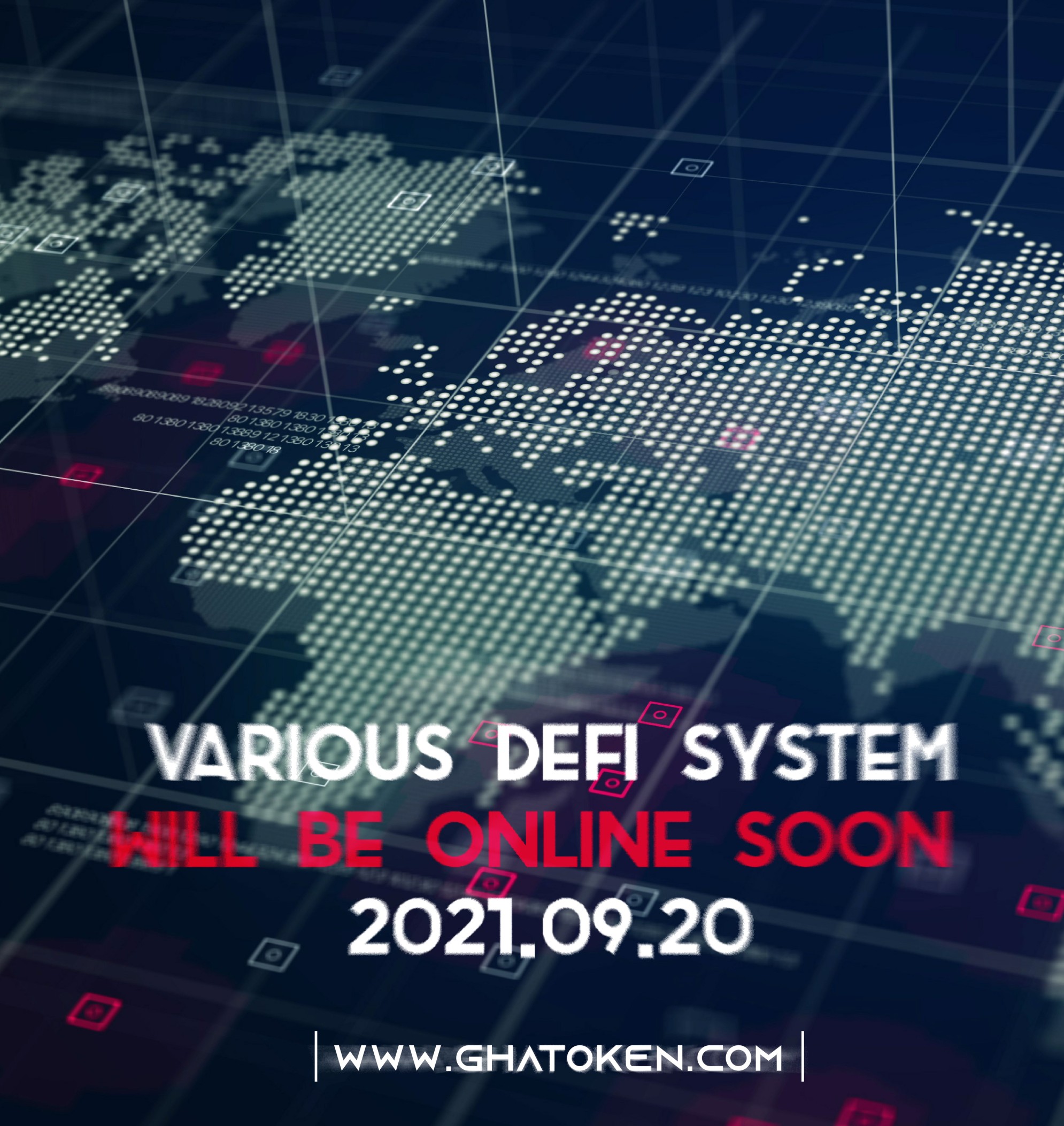 Furthermore, CBG is a component of Hemp and is known as the "mother" of all cannabinoids. CBG, on the other hand, is only found in trace amounts in cannabis plants, about 1%. The human body benefits greatly from CBG. The ECS processes CBG and aids in regulating numerous functions, for example, mood, hunger, fertility, memory, and sleep.
In addition, the hemp plant is used to treat a variety of medical disorders, such as high cholesterol, constipation, eczema, and other ailments.
Aside from the Hemp plant study and execution, GHA has other characteristics that make the service worthwhile for the investments.
The Vertically Integrated Trading function will allow GHA's distribution system to benefit the whole network. More importantly, it lowers transportation costs while maintaining the prices of hemp plant goods. The nicest aspect of this process is that blockchain technology allows for an open and trustworthy network to be maintained. The entire globe will be aware of the corporate name GHA Token once the price of GHA and a convenient Public Offering for its users take hold.
GHA will also include a crypto gaming system using its GamFi that ensures people can earn from the platform. The tech team is reassuring gamers can relish holding these tokens while playing games on blockchain technology.
Another notable aspect is the Non-Fungible Token, commonly known as NFT, which is yet another GHA component that will help establish this crypto platform. An NFT is a digital asset that is built on blockchain technology and represents a real-life thing.
GHA will now take advantage of this potential by developing a portal where you may trade, buy, and even start an NFT. It should aid in the widespread acceptance of this cryptocurrency, causing GHA tokens to skyrocket.
Visit http://www.ghatoken.com to learn more about GHA.
The post Now Create Industrial Blockchains with GHA Latest Technology appeared first on Zex PR Wire.
Information contained on this page is provided by an independent third-party content provider. Binary News Network and this Site make no warranties or representations in connection therewith. If you are affiliated with this page and would like it removed please contact [email protected]