Mining is no longer a difficult task, as evidenced by this innovative platform where miners can earn upto $2000. Nitro Network is  making that happen for its members and the entire community. Nitro Network is an emerging decentralised private network company that has made mining easier and simpler. The platform is one of the largest decentralized private telecom networks in a hyperconnected world. Nitro works to build a global, distributed network of hotspots that in turn create public, long-range wireless coverage for LoRaWAN-enabled IoT devices. Hotspots creators are compensated in NCash, the native cryptocurrency of the Nitro Network.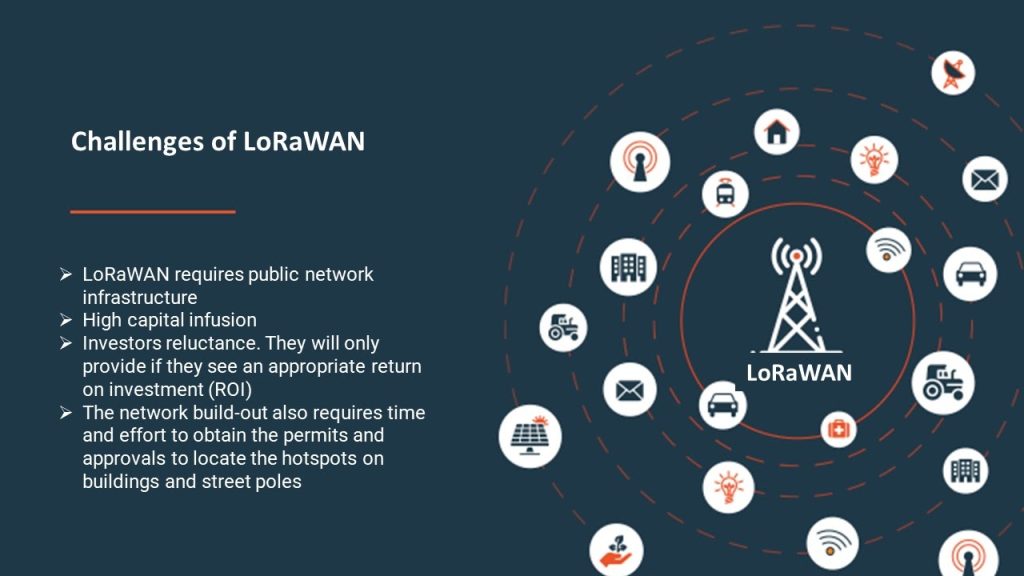 Understanding the Nitro Ecosystem
Nitro Network is an ecosystem to incentivize the creation of a physical, decentralized wireless network. Instead of building the network themselves, Nitro Network is paying individuals in cryptocurrency to operate LoRaWAN hotspots. 
The hotspot hosts are paid in Nitro Network Tokens (NCash). By having individuals across the globe build and run their network, Nitro Network has eliminated the growth pain points of LoRaWAN experience by the users. The platform is utilizing the blockchain network and technology to support a global wireless network and incentivize the patrons.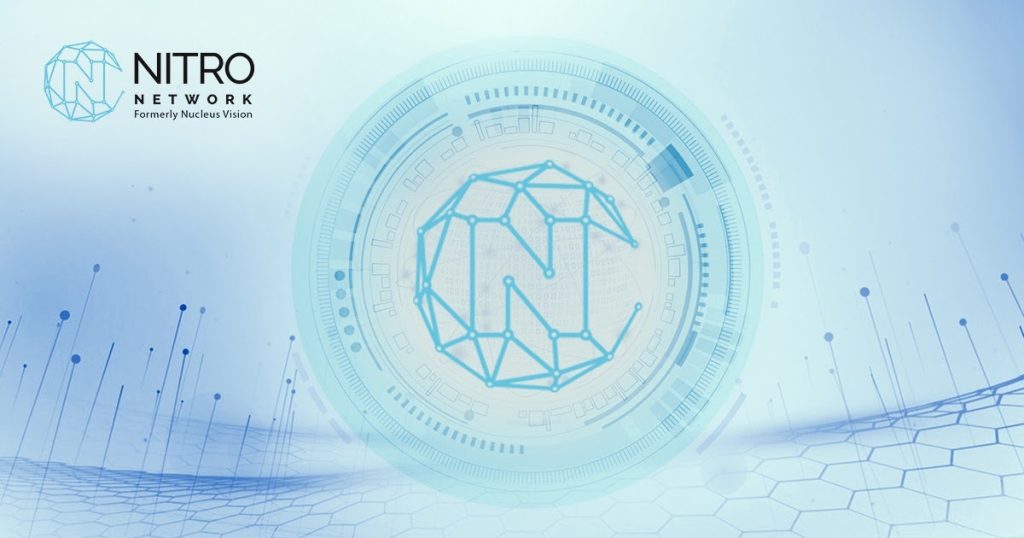 Earning Potential on Nitro
The Nitro Network token distribution, a bigger portion has been allocated to data networks which will be used for incentivizing miners on Nitro Network. The users can pre-order Nitro Ion Miner in its first batch roll out and they can get 100% off as NCash after the first purchase. 
A person investing $450 (which is the price of the IoN miner) is offered 187% APR as staking rewards and stands to earn this amount via mining. As per secondary research data, on an average, $70-$80 is the estimated monthly income of a miner on a private network, considering the same as a standard, the following results can be deduced.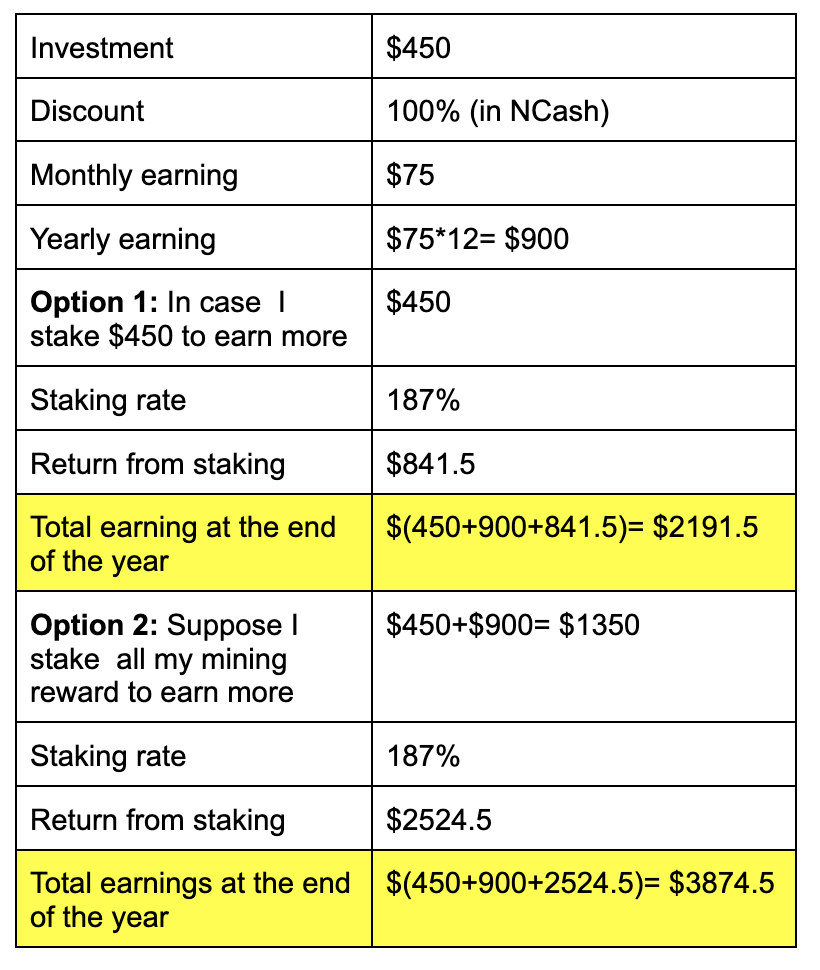 Going by  Option 1 , the investor will be getting a return of  $2191.5/$450)*100 = 487% with 0 payback period. If Nitro Network offers to stake the entire mining reward at the same staking rate,  the users will be getting a return of ($3874.5/$450)*100= 860%. 
The above calculated returns are in USD. However, the users will be given the rewards in NCash. At the time of rewards distribution the final value a person will receive may increase over a period of time. And the growth of price can be either linear or exponential. 
Similarly, one can calculate one's return by changing the stake reward and discount value on a pre-order. According to the above calculations, early investors in the network stand to gain more than others. 
As more miners get deployed, these earnings can vary as per locations, coverage area, devices connected and many more. Location will play a crucial role in this case. 
Given below is a basic table to check how miner rewards can vary as per location and NCash price. The rewards are in NCash. Tier 1 location is less populated by Nitro Ion Miners, Tier II is moderately populated and Tier III is densely populated. Tier III locations will be considered as a prime location for miners. 

Conclusion
With Nitro Cash offering greater returns to the community along with an efficient management system, it can help individuals earn profit via staking. Working with the platform opens up a wide array of opportunities for the individuals letting them engage with a wide range of use cases to earn higher profits. Where multicoin mining represents one of its utilities, others are micro finance, product stack, and customer value proposition. With the mining alone, the users can earn up to $2000 and enjoy other benefits. 
Media Contact
Natalie Obradovich
Email –  [email protected]
PR  – Cryptoshib.com
Email – [email protected]
Information contained on this page is provided by an independent third-party content provider. Binary News Network and this Site make no warranties or representations in connection therewith. If you are affiliated with this page and would like it removed please contact [email protected]