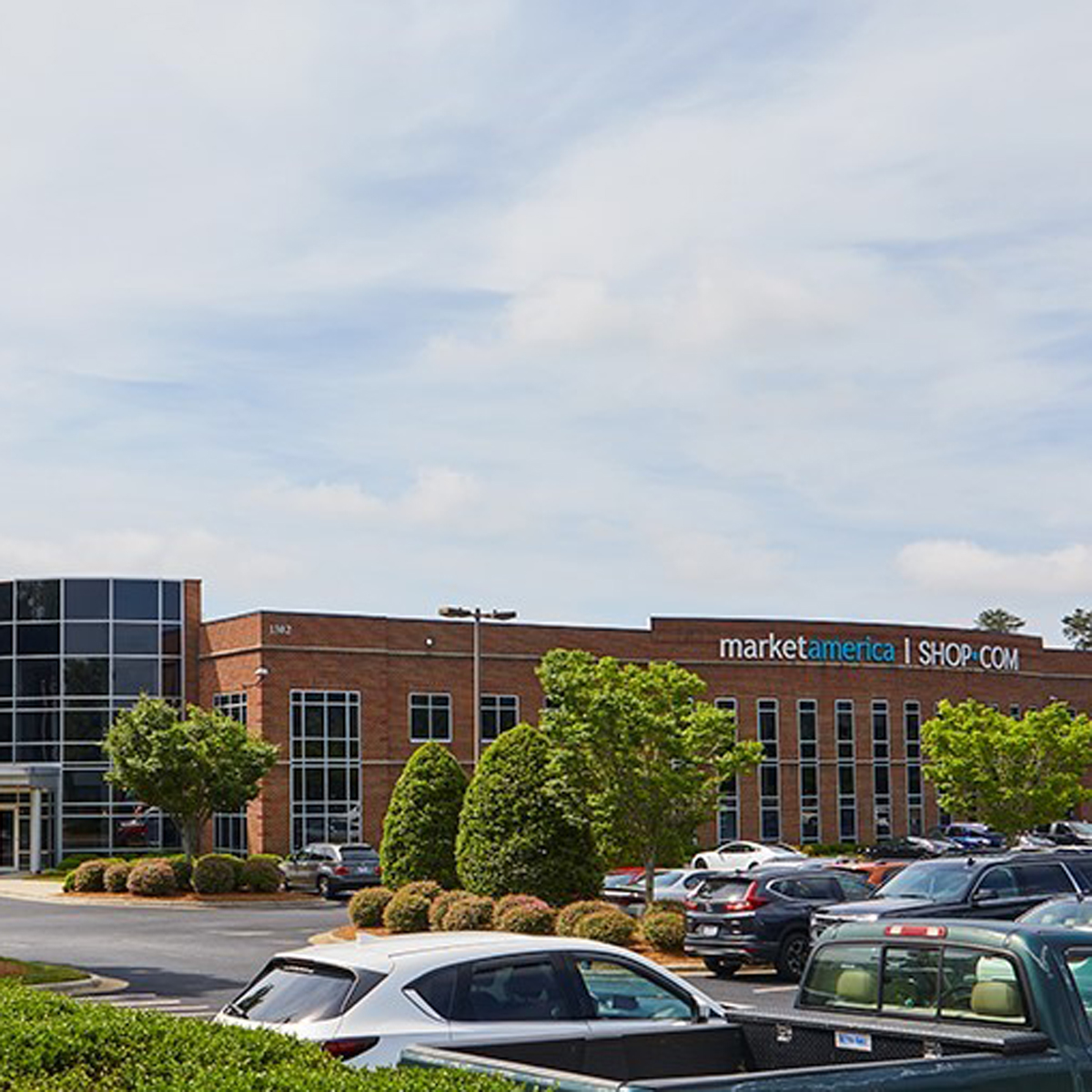 North Carolina, US, 18th August 2022, ZEXPRWIRE, The Founder, Chairman & CEO of Market America Worldwide | SHOP.COM, JR Ridinger, has some strong words about e-commerce strategy and why nearly all businesses should have one. He believes that if a company's leadership is not thinking about how to incorporate e-commerce into their business model, they are behind the times. "E-commerce is no longer an up-and-coming trend — it's here to stay," says Ridinger. "And if companies want to stay relevant and competitive, how to sell online needs to be part of their strategy."
Ridinger is not alone in this belief. Many experts agree that e-commerce is quickly becoming the new norm for businesses of all sizes across all industries. In fact, research shows that global e-commerce sales are expected to reach $4.5 trillion by 2023. So, what exactly is an e-commerce strategy? And why do nearly all businesses need one? An e-commerce strategy is simply a plan for how a business will sell products or services online. 
The key is to have a well-thought-out plan that considers any unique business goals and objectives. Without a clear e-commerce strategy, it's all too easy to get lost in the sea of online options and miss out on important opportunities to grow your business. There are many advantages to selling online, including reaching a wider audience, increasing sales and improving customer service. Perhaps most importantly, an e-commerce strategy can help a company stay ahead of the competition. "If you're not selling online, you're missing out on a huge opportunity," says Ridinger. "E-commerce is the future of business, and those who don't embrace it will be left behind."
Anyone ready to take a business to the next level must consider that it is time to develop a comprehensive e-commerce strategy. Market America can help. As a leading digital marketing company, it has the experience and expertise to help build a successful online store or marketplace. Market America will work with individuals to understand their unique needs and goals and create a custom plan to help them reach their target audience. Market America can also provide the tools and resources needed to get started, including a custom website, shopping cart and payment gateway. 
E-commerce marketing does the following:
Drives traffic to an e-commerce website

Puts the company in front of its target audience

Makes it easy for people looking for the kind of products a company sells to discover its website

Converts website visitors into new customers

Reengages people who've visited a website before to encourage them to buy again

Enhances the post-purchase experience to increase customer satisfaction and drive loyalty

Reactivates current customers with well-timed, relevant offers and information, so they enjoy shopping from a specific vendor

Stimulates more regular and bigger orders
Without e-commerce marketing, a company wouldn't make any sales. Launching an e-commerce site is not enough — people need to discover it before they spend money. More than this, a company or entrepreneur needs to constantly remind them of its brand so that they come back again and again, generating revenue.
For more information, visit https://www.marketamerica.com
About Market America Worldwide | SHOP.COM
Market America Worldwide | SHOP.COM is a global e-commerce and digital marketing company that specializes in one-to-one marketing and is the creator of the Shopping Annuity. Its mission is to provide a robust business system for entrepreneurs while providing consumers with a better way to shop. Headquartered in Greensboro, North Carolina, and with eight sites around the globe, including the U.S., Market America Worldwide was founded in 1992 by Founder, Chairman & CEO JR Ridinger. Through the company's primary, award-winning shopping website, SHOP.COM, consumers have access to millions of products, including Market America Worldwide exclusive brands and thousands of top retail brands. Further, SHOP.COM ranks 19th in Newsweek magazine's 2021 Best Online Shops, No. 55 in Digital Commerce 360's 2022 Top 100 Online Marketplaces, No. 80 in Digital Commerce 360's 2022 Top 1,000 Online Retailers and No. 10 in the Digital Commerce 360 2022 Top 500 Primary Merchandise Category: Mass Merchant. The company is also a two-time winner of the Better Business Bureau's Torch Award for Marketplace Ethics, joined BBB National Programs as a National Partner in 2022 and ranked No. 15 in The Business North Carolina Top 125 Private Companies for 2021. By combining Market America Worldwide's entrepreneurial business model with SHOP.COM's powerful comparative shopping engine, Cashback program, Hot Deals, ShopBuddy®, Express Pay checkout, social shopping integration and countless other features, the company has become the ultimate online shopping destination.
The Post E-commerce Strategy: Why Nearly All Businesses Should Have One Says the CEO of Market America appeared first on Zex PR Wire

Information contained on this page is provided by an independent third-party content provider. Binary News Network and this Site make no warranties or representations in connection therewith. If you are affiliated with this page and would like it removed please contact [email protected]